Design Inspiration: Cynthia Rowley's Floral Oasis
I'm not much for florals when it comes to decor. Perhaps because most floral decor I have seen haven't been really done well. It all just looks like chaos to me.
But I have to admit, if its done like this.. I LIKE!
I love how the floral motifs were handled in fashion designer/author Cynthia Rowley's Manhattan home.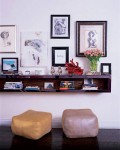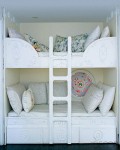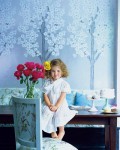 It's feminine but not overwhelmingly so. It's just so lovely..I'm inspired.
Via ElleDecor.